Rethinking Nontraditional: Navigating a Biology Career While Black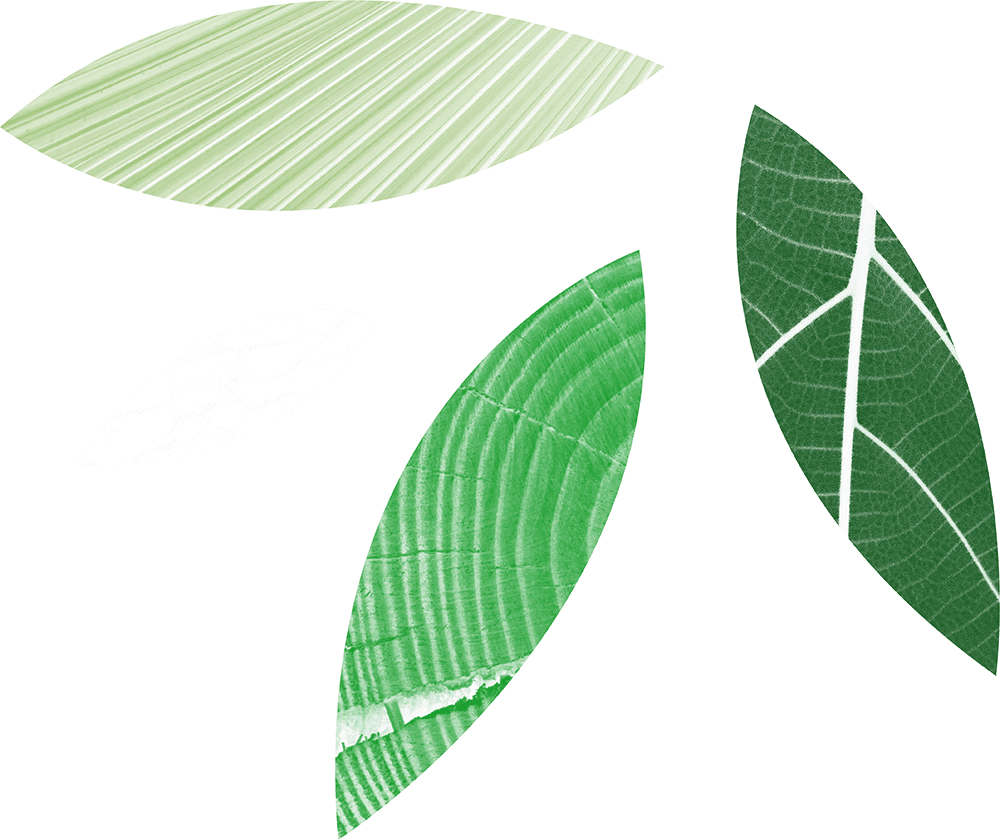 Scientists often face career hurdles when they take what some see as a "nontraditional path." The traditional scientific career, however, has been defined primarily by white scientists.
In this talk, Dr. Halane will discuss his career as a Black botanist and highlight the fact that everyone faces their own unique path in life. The belief that non-conformity to the traditional scientific path is a weakness disproportionately harms Black scientists, and this talk will present ways to rethink this stance.
Teacher's Resources
This lecture comes with a complete lesson plan and accompanying Google Slide deck for you to customize for your class. To make an editable copy of the Google Slides deck for your classroom, click the link and select File > Make a copy.

Learn more about the teacher resources here
Morgan Halane, PhD.
National Parks Service
Dr. Halane's research has investigated aspects of plant immunity in legumes and the model plant Arabidopsis, and the molecular biology of citrus greening disease. This work focuses on understanding how plant immune responses are triggered by exposure to pathogenic proteins. He continued his research on plant immunity as a POSTECH Korea Research Fellowship from the National Research Foundation of Korea (NRF), eventually bringing his research skills to the biotech industry at Aanika Biosciences. Beyond his research, Dr. Halane's diverse skill set also speaks to his interest in outreach, including a BA in English literature with a thesis focused on depictions of adaptation in film 'When "Loosely Based On" Becomes "New": Defining the Limits of Adaptation in the Film Blade Runner and Philip K. Dick's Novel Do Androids Dream of Electric Sheep?'.