The Botanical Garden Celebrates Cleveland's Holiday  Magic with Twinkle in the 216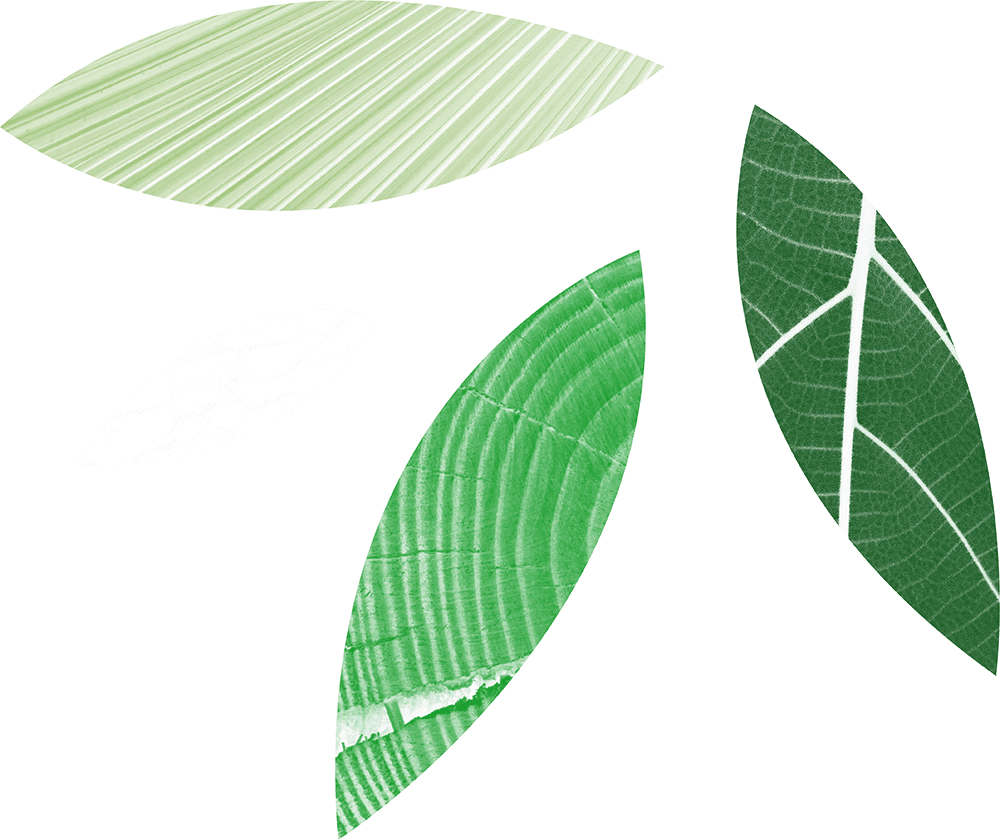 (CLEVELAND) October 2022 – Let the countdown to the holiday season begin! The Cleveland Botanical Garden's Twinkle in the 216 will celebrate the historic character of Cleveland's neighborhoods as they sparkle and shine to add warmth and joy to the cold winter months. The winter show opens Saturday, November 19th, and runs through Saturday, December 31st.  
The indoor and outdoor gardens will pay a festive holiday homage to the beautiful blocks that knit neighborhoods, people, and plants and trees together. In the Ellipse, visitors will be greeted by postcard vignettes of iconic Cleveland landmarks and a stunning 20-foot-tall "living" tree built from live and dried plant material-a delightful background for holiday photos. Guests seeking a holiday escape a little farther from home can enter the Madagascar and Costa Rica Glasshouses, transformed in the spirit of the season with special horticultural displays, lights, and postcard vignettes referencing iconic towns within the spiny desert and cloud forest.  
"Holidays are about coming together — as family, as friends, as a community. This year's winter show at the Cleveland Botanical Garden will celebrate Cleveland neighborhoods by featuring vignettes of iconic local architecture, as well as holiday favorites such as handmade gingerbread houses, lighted outdoor trails, festive horticultural displays, and decorated trees," said Ryan Sandy, exhibitions manager. 
Tickets are on sale now. We recommend reserving your tickets in advance at holdenfg.org. Walk-up tickets will be available.  
Visitors will be surrounded by beautiful holiday plants and trees from evergreen conifers to poinsettias in shades of white, pink, and red. Popular traditions return including dozens of trees decorated by more than 30 Affiliate Garden Clubs from Northeast Ohio and candy-coated gingerbread houses assembled by bakers from across the community. In the Ellipse, visitors will be greeted with a stunning 16-foot-tall holiday tree with handcrafted decorations by a local artisan – a delightful background for holiday photos.  
Be sure to get outside this year to experience a festive display on the terrace complete with various activities for the whole family. On weekends during the show and every day between Dec. 20 – Dec 31, outdoor activities will include hot cocoa story time, marshmallow roasting, community crafts, and more! 
Additional Twinkle in the 216 events include:  
Krampus Night with Krampus of Cleveland 
On Saturday, December 3rd from 6 – 8:30 p.m., Krampus returns to the Cleveland Botanical Garden. Keep an eye out for Krampus as he lurks about searching for deviant attendees throughout the night. Enjoy various vendors selling Krampus swag, make your own mulling spices, sip on a fun cocktail from our outdoor bar, and listen to the sweet sounds of Erin Nicole Neal and the Chill Factors as Krampus sneaks around the garden. This event is $5 per member and nonmember. A portion of the proceeds from this event goes to W.A.G.S. 4 Kids. 
 
Breakfast with Santa          
Join us on Sunday, December 11th, and Sunday, December 18th from 9:30 – 11 a.m. for a beloved holiday tradition at the Botanical Garden. Get ready to share your wishes with Santa during this limited-seating breakfast inside the magically decorated gardens. Following breakfast, meet Santa for a photo and to share your wish list. There will be an array of crafts and fun including creating a custom cookie plate for Santa when he visits! This event is $28 per member adult, $22 per member child, $38 per nonmember adult, and $25 per nonmember child. Advance ticket purchase is required. Check holdenfg.org for updated ticket information.
Twinkle in the 216- Together Time
On Thursday, December 22nd from 6-8:30 p.m. enjoy all the holiday fun- together. Tear up the outdoor terrace as you dance along with our DJ. Light up the outdoor paths by making your own luminaires. Pile on the toppings at the make your own hot cocoa bar. And make sure to enjoy the winter show exhibit, Twinkle in the 216, taking place throughout the Garden. This event is included with general admission.
 
Twinkle in the 216 hours are Tuesdays and Wednesdays 10 a.m. – 5 p.m., Thursdays and Fridays 10 a.m. – 8:30 p.m., Saturdays 10 a.m. – 5 p.m., and Sundays noon – 5 p.m. The Botanical Garden will be closed on Mondays except for Dec. 19th and 26th when Twinkle in the 216 will be open from 10 a.m. to 5 p.m. The Botanical Garden is closed on November 24th (Thanksgiving), December 25th (Christmas Day), and January 1st (New Year's Day). Additionally, the Botanical Garden will close at 3 p.m. on December 24th and December 31st. Please check holdenfg.org for updated information.  
Twinkle in the 216 admission is $20 per adult, and $14 per child ages three to 12 (free for children 2 and under). Admission is free for Holden Forests & Gardens members. Tickets are available for purchase on-site at the visitor's welcome desk, or online, at holdenfg.org. The Botanical Garden is located at 11030 East Blvd., Cleveland, Ohio.  Indoor parking is available for a fee based on availability.  
About Cleveland Botanical Garden and Holden Forests & Gardens 
Cleveland Botanical Garden, located in Cleveland's University Circle cultural district, is an ever-changing 10-acre urban oasis where visitors find enrichment and inspiration through fabulous gardens, an exotic Glasshouse, and seasonal events. The Cleveland Botanical Garden is part of Holden Forests & Gardens along with the Holden Arboretum in Kirtland, Ohio.  Holden Forests & Gardens is making a positive impact through urban greening and forestry initiatives, environmental research, educational programs, and world-class visitor experiences at its two campuses. For more information, visit holdenfg.org. 
###