People for Trees: Planting One Tree at a Time to Make a Big Impact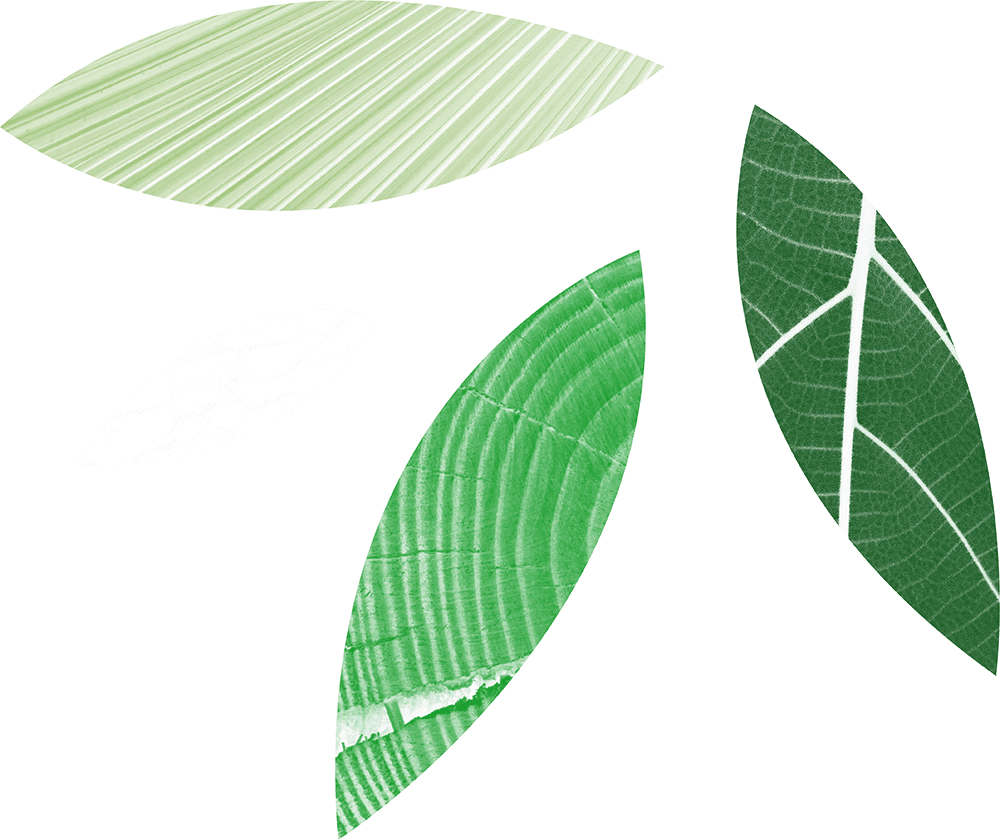 In its first year, People for Trees has gathered more than 1,000 pledges to plant more than 3,800 trees across Greater Cleveland. In addition, Holden Forests & Gardens has planted more than 1,400 trees with the help of our community partners. This past week, our Community Forestry team and Tree Corps have been busy planting some of the last trees of the year. Here's a look at a wonderful week with numerous community partners including some of Cleveland's youngest new tree planters.
On Thursday, November 4th, the Cuyahoga Metropolitan Housing Authority (CMHA) hosted a tree planting as part of Holden Forests & Garden's county grant. The tree planting took place at the Friendly Inn in Cleveland where a dozen trees were planted by members of Tree Corps as well as members of the community.
On Tuesday, November 9th, Cuyahoga Metropolitan Housing Authority, in partnership with Holden Forests & Gardens and Cleveland Neighborhood Progress, planted 15 trees at Heritage View Homes! Thank you to the CMHA residents, partners and the Dominion Energy Charitable Foundation that helped make this initiative possible to continue CMHA's commitment to sustainability.
On Wednesday, November 10th, Fleet Response, one of Holden Forests & Gardens corporate sponsors, held a ribbon cutting ceremony and a tree planting to celebrate the opening of their new building in Hudson, OH. Fleet Response's sponsorship of People for Trees provides support to plant trees in areas of most need in Northeast Ohio. There will be engagement opportunities for Fleet Response employees through volunteering events, tree planting, and the ability to connect with Holden's staff and their expertise.
"We wanted to create an environment at our new headquarters where employees can enjoy the outdoor space and utilize it throughout the day," said Fleet Response Executive Vice President, Allison Lanzilotta. "Holden's goal is to make nature accessible to all and we align in that desire. Fleet Response has joined the movement as we plant trees at our new Hudson location. We want our employees to feel good about where they work, and the steps we are taking to make the world around us better."
On Thursday, November 11th, thanks to generous support from Cuyahoga County, six trees were planted at the groundbreaking of a new initiative to reforest the Central neighborhood of Cleveland. Financial support from Cuyahoga County will be used to train Central residents to plant and care for new trees in this area of the city where only 12% of the neighborhood is shaded by trees. The planting site was the East 39th Street Garden, a community garden operated by Andrea Johnson and the Center for IP, Technology, and Telecommunications, Inc. that grows fresh produce for donation to local seniors, churches, and residents.
Margaret Cook
Communications Specialist