Nature Connects Behind-the-Scenes: One Mantis' Journey to the Arboretum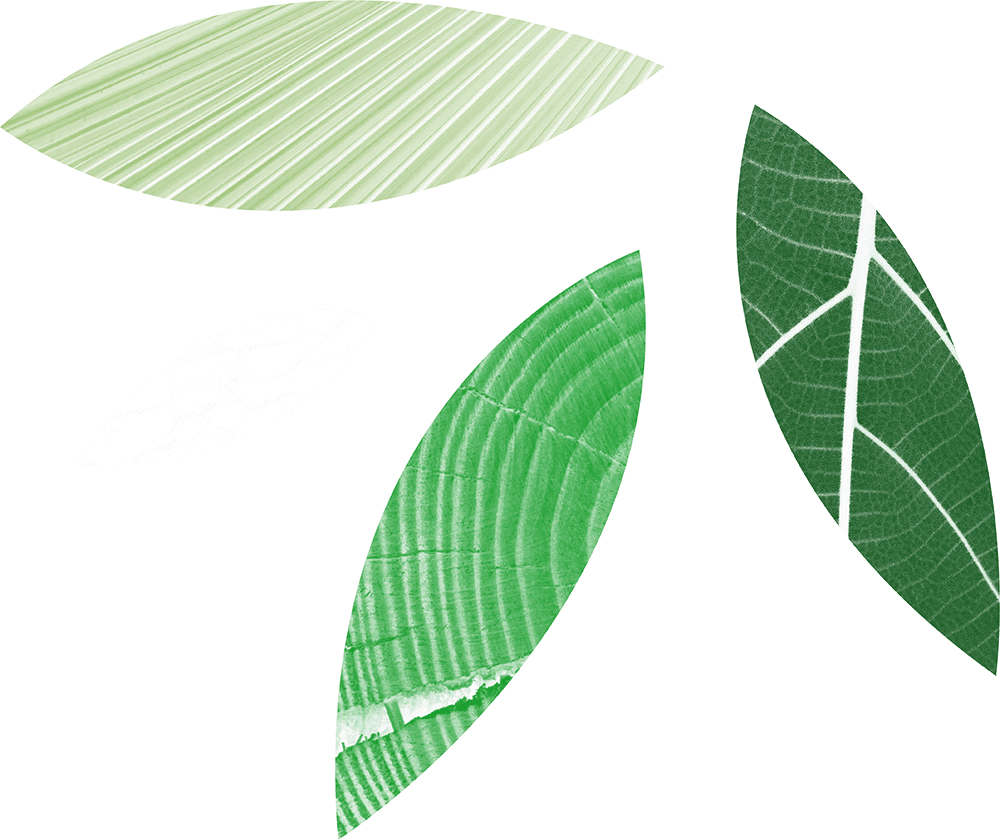 Sean Kenney's Nature Connects Made with LEGO® Bricks features more than a dozen creations that will adorn the gardens and woodlands of the Holden Arboretum, beginning this Saturday, May 27th. Discover one praying mantis' incredible journey to the arboretum, where he will call home for the summer.
8:07AM: The ride was long, the semi bed dark and the crate stifling. I was greeted by a symphony of birdsongs and a small crew of workers, still wiping sleep from their eyes. I was eager, yet filled with uncertainty.
8:46AM: With great care, the crate door was heaved open. The sunlight pierced my bug eyes. The air was fresh and hung heavy with excitement.
9:32AM: After a long period of thoughtful glances between me and the cart, the workers hoisted me up with considerable effort and gently placed me on the cart bed. From a higher vantage point, I took in my surroundings and was pleased–trees as far as the eye could see!
9:42AM: The ride was bumpy and unsettling, but I was braced by my riding companion. The winding trail unveiled an explosion of colorful flower beds. A sweet fragrance of late spring blossoms permeated the air. I was no longer unsure of how I would adapt to my summer residence.
10:32AM: Two workers gently carried me over to a nearby flower bed and set me down among the flora. I viewed my limbs among the matching green foliage. The Holden Arboretum would suit me perfectly.
11:06AM: Reflecting on my journey to get here, I felt grateful to the crew of workers for their focused care and content with my final dwelling place. Among the plants and people, this summer I will thrive!
Be sure to visit our praying mantis, as well as all of the other 13 sculptures in the Sean Kenney's Nature Connects Made with LEGO® Bricks, when it opens this Saturday, May 27th at the Holden Arboretum. Purchase your tickets in advance for $1 off general admission!