3 Mushroom-Based Recipes to Celebrate the End of Mushroom Month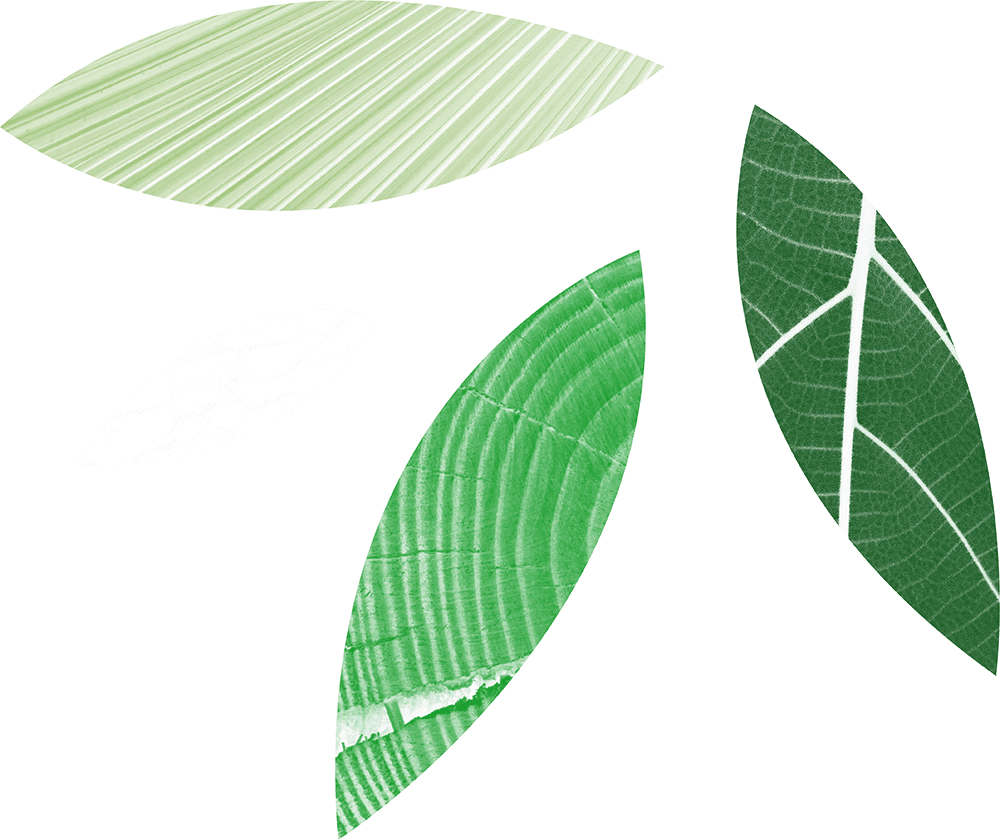 We have arrived at the final blog post for September's national mushroom month. We hope you enjoyed reading about our work on soil, fungi, and identifying mushrooms. This week we are going to wrap up the month with mushroom recipes. We are going to talk briefly about why you would want to use mushrooms in the kitchen.
Mushrooms are nutritious and may improve your health. A recent issue in Science1, found out that chitin, which makes up fungal cell walls, may initiate immune system responses and possibly affect metabolic diseases such as obesity. 1
Substituting mushrooms for animal products has a positive impact on climate change by reducing CO2, methane, and nitrous oxide emissions associated with raising animals.
And, mushrooms are just tasty!
Here are some tasty recipes our staff has made recently:
Ingredients
16 oz tofu
1 tbsp ground tumeric
1 tbsp curry powder
1 tbsp ground cumin
2 tbsp vegan butter
1/2 cup mushrroms
1-2 cups spinach
Directions
Sear mushroom in 1 tbsp vegan butter (3-4 minutes. Add spinach and cook until wilted. Salt & pepper to taste.
In a separate pan add 1 tbsp vegan butter. Crumble tofu into pan and cook for 2 minutes. Add ground turmeric, curry powder, and ground cumin. Mix with tofu until yellow color is evenly distributed. Salt & pepper to taste.
Optional
Add tomatoes, basil, garlic, and potatoes.
Ingredients
4 Portobello mushrooms
1/4 cup balsamic vinegar
2 tbsp tamari or soy sauce
3 cloves garlic, minced
1 cup water
Directions
Rinse and dry the mushrooms. Remove the mushroom stems and scrape out the gills with a spoon. In a medium bowl, whisk together the balsamic vinegar, tamari, and garlic. Add the mushrooms to the bowl and brush with the marinade. Let sit for 15 minutes.
Fit the inner pot of your pressure cooker with the trivet or steam rack and add 1 cup water. Remove the mushrooms from the marinade and place top-down on the trivet, overlapping slightly if needed.
Lock the lid and ensure the steam release valve is set to the sealing position. Select Pressure Cook (High) and set the cook time for 2 minutes.
Once the cook time is complete, immediately quick release the pressure and carefully remove the lid. Use tongs to remove the mushrooms from the pot.
Optional
Build your burger with bun or lettuce wrap. Things to add – vegan cheese, pickle, tomato, vegan chipotle mayo, sauerkraut, or avocado spread.
Recipe from: Vegan in an Instant 103 Plant-Based Recipes For Your Instant Pot by Marina Delio
Ingredients
2 lbs. mushrooms
1 cup walnuts, chopped
2 small carrots, diced
1 yellow onion, diced
3 cloves garlic, minced
1.5 cups red wine
2 cups vegetable broth
2 tsp tomato paste
1.5 tsp thyme
2 tbsp chickpea flour
2 tbsp olive oil
2 tbsp vegan butter
1 cup pearl onions
16 oz egg noodles
salt and pepper
Directions
Sear mushroom in oil (3-4 minutes), allowing to darken but not letting the water release. Set aside.
Heat oil in a pan, then add onion, carrots, thyme, salt, pepper. Let simmer for 5 minutes. Stir in garlic and walnuts (additional 5 minutes)
Add 1 cup wine, reduce by half & deglaze pan.
Add tomato paste, vegetable broth, pearl onions, and cooked mushrooms. Add remaining ½ cup of wine. Cook 15 minutes on low.
Cook Noodles (Egg Noodle)
Add flour to pan to thicken, adjust as needed, salt & pepper to taste.
Add cooked noodles to pan. Let sit & cool 2 minutes so flavor coats.
Optional
Add spinach, bok choy, fresh tomato slices. Replace noodles with mash potatoes or rotelle pasta.
Happy cooking!
---
Recipe Sources: 1- https://www.science.org/doi/10.1126/science.adk6371
Photos: Easy Cheesy Vegetarian, Love & Lemons, Country Crock
Mary Pitts, MS
Research Specialist
Mary Pitts, MS, is a researcher in the soil ecology lab, where she specializes in Forest Health. Prior to joining in 2020, she traveled the U.S. conducting biological surveys on lesser prairie-chickens (Tympanuchus pallidicinctus), sand dune lizards (Sceloporus arenicolu), and Kuenzler hedgehog cactus (Echinocereus fendleri), managed funding for wildfires, and served with AmeriCorps at the N.C. Museum of Natural Sciences. At Holden, her work primarily involves detection of Beech Leaf Disease (BLD) throughout Ohio in partnership with ODNR. Mary uses molecular techniques in the detection of L. crenatae ssp. mccannii (the nematode associated with BLD) in leaf and bud samples collected across the state.