Fulbright Scholar Dr. Shweta Basnett to speak on Rhododendron pollinators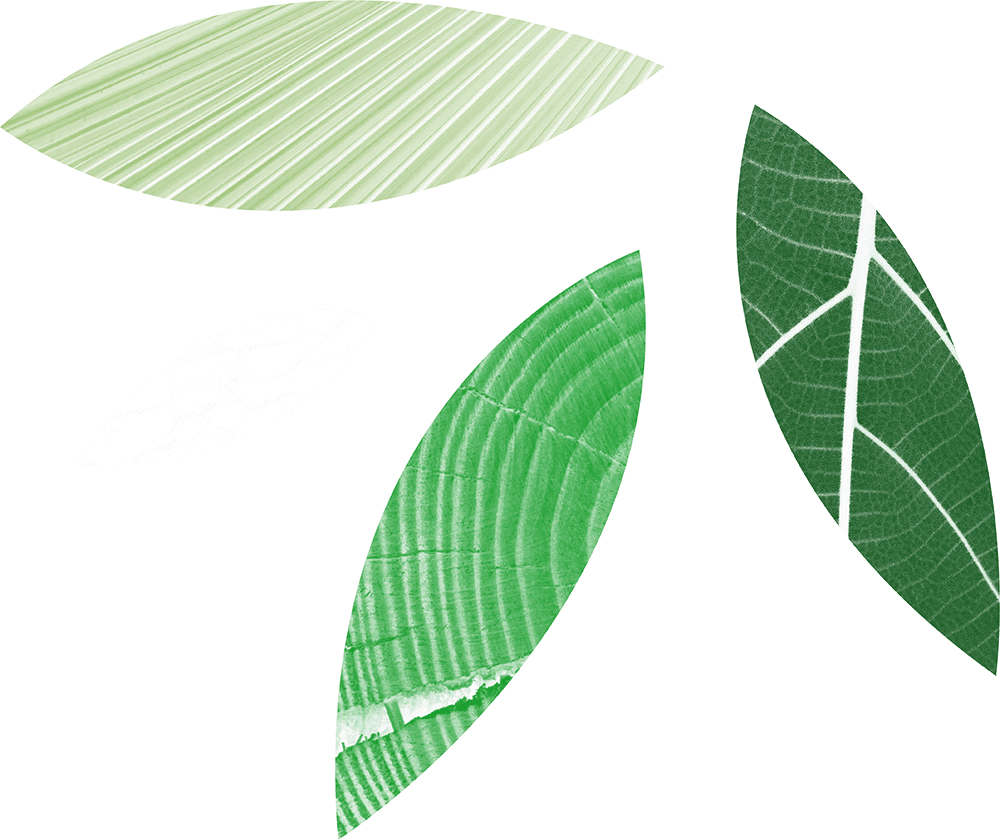 Visiting Fulbright Scholar Dr. Shweta Basnett will hold lecture to highlight global diversity of Rhododendron pollinators and sensitivity to climate change.
Dr. Shweta Basnett, Fulbright Scholar, University of Maryland, will be hosted by Holden Forests & Gardens and Lake Erie College for a visit September 4-7, 2023. Dr. Basnett's visit to Northeast Ohio will include networking with local researchers, horticulturalists, and biology students as well as talks at the Cleveland Botanical Garden and Lake Erie College.
Dr. Basnett is an evolutionary biologist from Sikkim, India, located in the Himalayan Region. For her PhD she studied the role of pollinators, climate, and evolutionary history on the flowering timing of Himalayan Rhododendron. As a Fulbright Scholar at the University of Maryland Dr. Basnett is comparing data collected in the Himalayas with data on Rhododendron species native to eastern North America.
Dr. Basnett's talk at the Cleveland Botanical Garden entitled "Floral Traits and their Connection with Floral Visitors and Climate" will take place September 6, 2023, at 2 pm EST in Woodland Hall. This talk will highlight the global diversity of Rhododendron pollinators and how climate change and the pollinators themselves can impact floral traits.
In North America, Rhododendron are pollinated by bees, flies, moths, and butterflies. While these same pollinators are also important for Himalayan Rhododendron, in Asia many species are pollinated by birds. Pollinators help the plant by promoting seed production, and in return they gain nutritious food rewards in the form of pollen and nectar. Because Rhododendron is one of the first plants to flower in the spring when most other flowering plants are still waking up, there are times when they are the only food resource. Especially for birds like the Rufous-vented Yuhina, access to Rhododendron flowers may mean the difference between life and death.
Dr. Basnett's research has shown that which pollinators service Rhododendron and that pollinators can impact the evolution of floral traits. In addition, her work shows that Rhododendron flowering is exceptionally sensitive to climate warming, which can delay or diminish these important pollinator resources. Dr. Basnett's work will help us understand the problem of plant-pollinator mismatches under climate change, and the potential for future evolution of Rhododendron floral traits. This information will be important if we want to protect plant-pollinator interactions under global change conditions.
The talk at Cleveland Botanical Garden will be free to attend and open to all. Click the link to register: https://holdenfg.org/classes/holden-arboretum/scientist-lecture-series/
Are you super excited to get started learning about Dr. Basnett's Himalayan research right now? Can't wait for the talk? You can click the link below to listen to a podcast episode featuring Dr. Basnett's Himalayan Rhododendron work: https://anchor.fm/ars-nextgen/episodes/As-soon-as-the-sunrays-hit-e1j1alp
Juliana S. Medeiros, PhD
Plant Biologist
My research focuses on plant anatomical and physiological acclimation and adaptations to the abiotic environment. I am interested in how phenotypic and genetic variation in plant form and function interact with variation in climate over space and time to drive ecological patterns and the evolution of plant diversity. I focus primarily on plant hydraulic traits, including xylem water transport, leaf gas exchange and the integration of leaf and xylem function.  Click here to learn more about research in my lab: Medeiros Lab Webpage