Get Growing Blog
Popular Content Series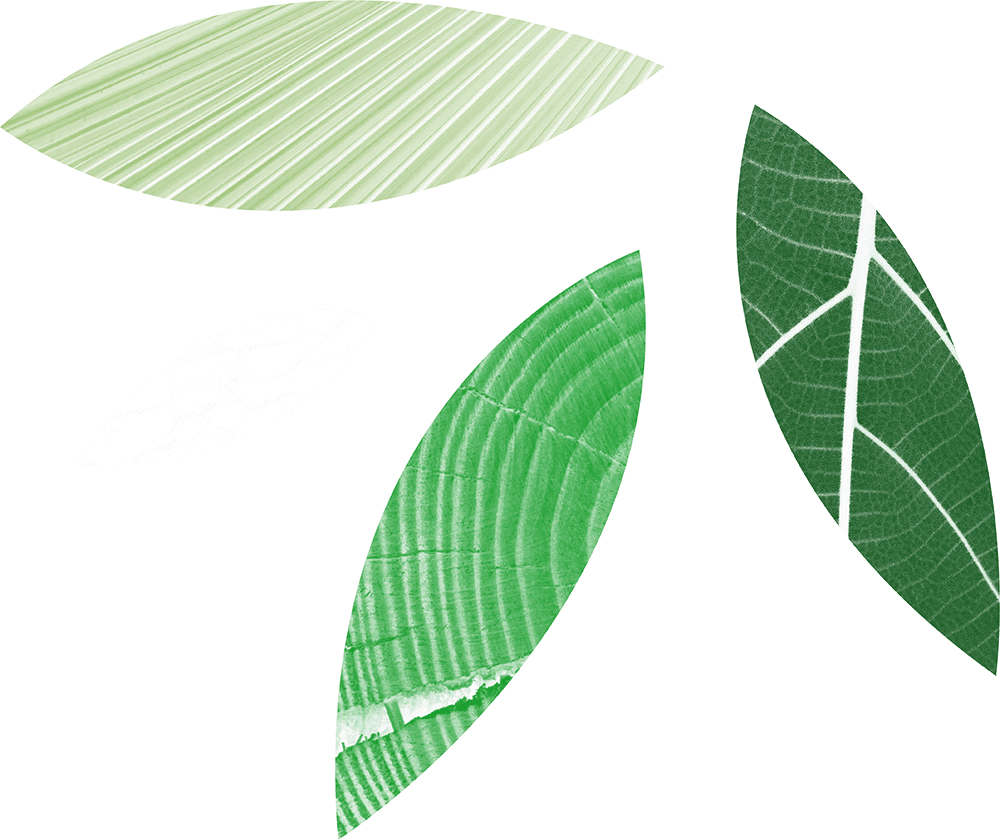 September is national mushroom month!
September 15, 2023
By Mikaela Lancy, Research Specialist
I'd found myself kneeling in the leaf litter, surrounded by forest, my fingers carefully arranging a leaflet of the small plant before me, my other hand adjusting a ruler to...more
People for Trees™
Make a difference in
your own backyard.
Plant and care for a tree beginning with making a pledge. We will support each pledge with easy-to-follow instructional toolkits, guidance on how to select the most appropriate tree and where to purchase it, free virtual classes and other ongoing support.
Make a pledge
What can we help you find?
Debug info for popularity tracking: Disable within popularity-tracking.php file once ready.
Time: 1695686400 / Saved: 1695600000
Views (7 day(s) ago): 4
Views (6 day(s) ago): 2
Views (5 day(s) ago): 2
Views (4 day(s) ago): 4
Views (3 day(s) ago): 2
Views (2 day(s) ago): 5
Views (1 day(s) ago): 3
Views (Today): 1