Murch Canopy Walk
Branch out into nature.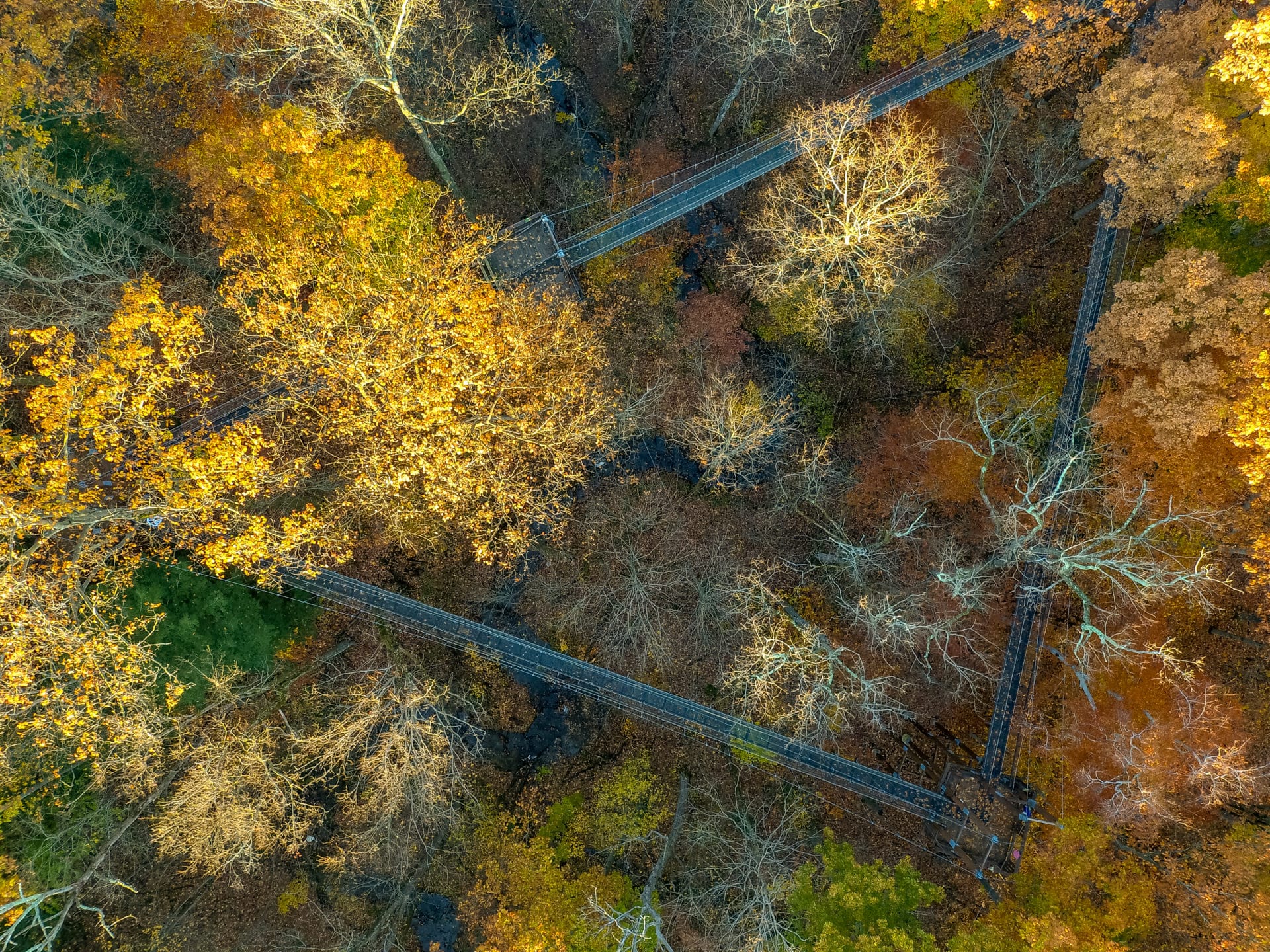 Closed today

Cost

Included in admission

Time to allocate

Up to 30 minutes

Difficulty

Moderate - 500 ft.
The Canopy Walk invites guests to stroll along a 500-foot-long elevated walkway that rises 65 feet above the forest floor. Walk amongst the treetops, and appreciate our forest from an entirely new perspective.
Checking location status…
Here's more to explore at Holden Arboretum