Cleveland Botanical Garden Summer Camp Form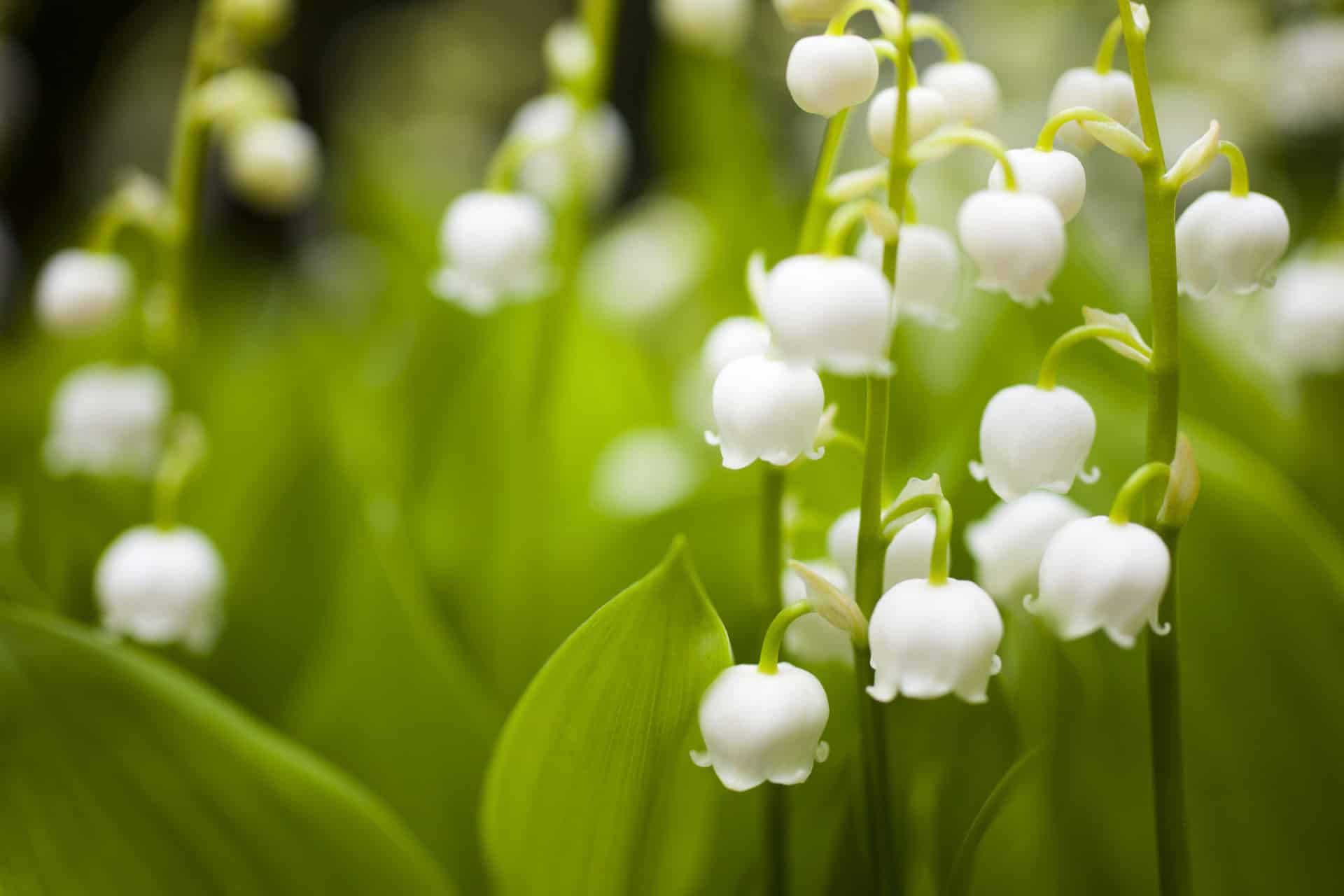 Thank you for choosing the Cleveland Botanical Garden for your summer camp experience! Please sign and date the agreements at the bottom of this page and complete the required contact info and medical forms within 7 days of the start of camp.
Completed forms are required for your child(ren) to participate in camp.
Cleveland Botanical Garden Summer Camp Form
You can send your form electronically using the secure form below. If you prefer, you can print the following form and email it to our Public Programs Coordinator at jgraham@holdenfg.org.

Camp Hours
Full Week Camps – Monday – Friday 9:00am to 3:00pm
Micro Camps – Your Registered Day from 9:00am to 3:00pm
Camper Drop Off
Cleveland Botanical Garden front circle 8:45 – 9:00 a.m. – 11030 East Boulevard, Cleveland Ohio 44106.
Children may be dropped off no sooner than 15 minutes prior to the start of the program.
Children who are not checked in by 9:15 am will not be able to attend camp for the day.
Please drop campers off in the front circle. (Your GPS may take you to the side entrance. Please continue to the main entrance on Wade Oval Dr.) Do not park in the front circle. If you need to park your vehicle, please use the attached garage. 
Check-in with camp staff will occur inside the front entrance.
Parents should not interact with campers during camp activities. If parents wish to visit the Garden while their child is at camp, they may do so only during public hours. Please be aware that the Garden is closed to the public until 10 a.m. and is closed on Mondays.
Camp families should perform a daily self-administered health check. Be on the lookout for symptoms of COVID-19, which include fever, cough, shortness of breath, chills, muscle pain, sore throat, and loss of taste or smell. If your child exhibits any of the above symptoms or if they have come in to contact with someone who has, they should not come to camp.
Camper Pick Up
Cleveland Botanical Garden front circle 2:45 – 3:00 p.m. — 11030 East Blvd., Cleveland, Ohio 44106  
Anyone picking up your child from camp, including yourself, must be listed in the Authorized Pickup section of the Camper Contact Information Form.   
A photo ID (ex: driver's license or state ID) is required from anyone picking up your child. For your child's safety, we are not able to release your child without proper identification.   
You are welcome to stay and visit the Gardens during public hours after pickup. Please note that the Garden is closed to the public on Mondays.  
Early pick-ups can only be accommodated with prior written notification.
In the event of an emergency, please call the Garden Security Desk at 216-721-1600 ext. 222 and ask to be put in contact with Summer Camp. The security department will put you in touch with the education department to assist in locating your child. 
What to Bring Daily
Small Snack & Lunch – No refrigeration provided. 
Water bottle – we will provide water for refills. 
Small Snack & Lunch – No refrigeration provided.
Water bottle – we will provide water for refills.
A backpack with belongings.
Appropriate outdoor attire – We will be exploring outdoors in all weather.
Hat
Jacket
Sunglasses
Sturdy footwear
Sunscreen and bug spray
Please mark all belongings with your child's name. Holden Forests & Gardens is not responsible for lost or stolen items.
Conduct
Children are expected to display appropriate behavior at all times. To keep all campers safe and enjoy our time together, please review the following guidelines with your child.
Show respect to all participants, staff, and nature.
Refrain from causing harm to self, other participants, and staff.
Use equipment, supplies and facilities properly.
Leave electronic devices at home.
Stay with the group.
If you're unsure, ask.
Have fun!
Discipline
Should behavioral problems arise, you will be contacted that day to discuss the nature of the problem. The following disciplinary steps will be applied as needed:
Verbal warning
Supervised time-out, away from the group
Parents/guardian notified of inappropriate behavior either personally or via email/phone call.
Dismissal from camp
Photo Policy
Holden Forests & Gardens may take pictures during programs and events for use in future promotions, publications and advertising. By registering for a program, you are indicating consent to have your picture taken and shared unless you indicate otherwise.
Cleveland Botanical Garden Camp Form
Please complete 1 set of forms per camper.