Holden Forests & Gardens Receives the 2023 Program Excellence Award from The American Public Gardens Association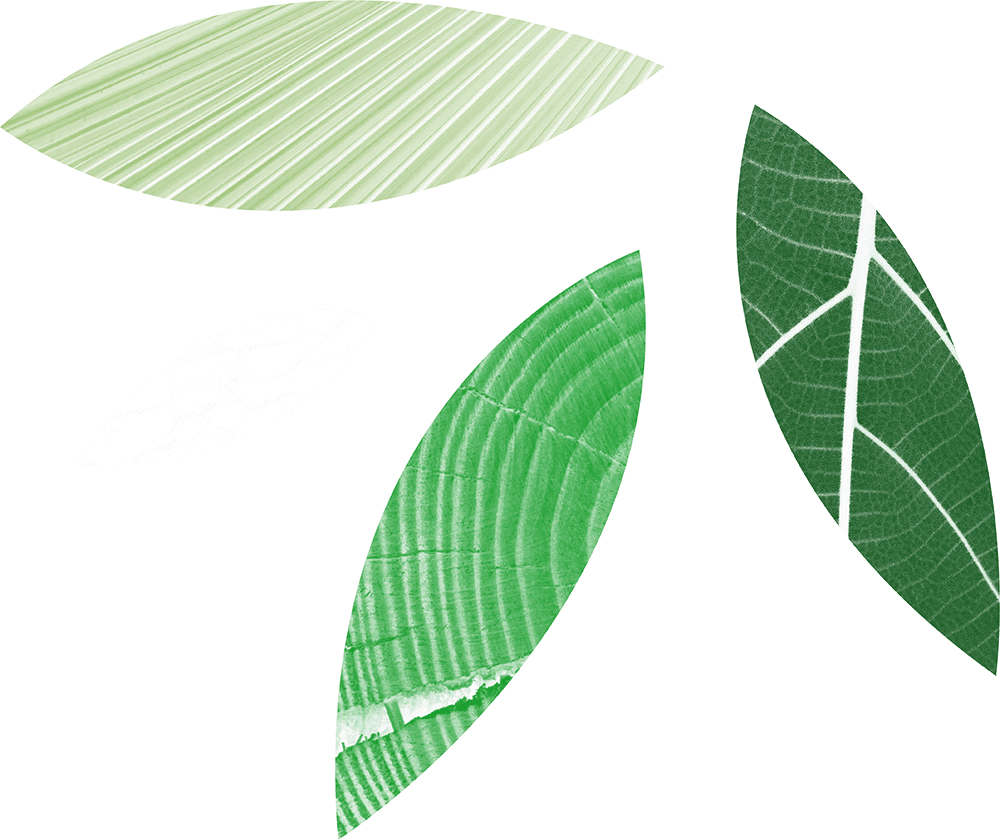 FOR IMMEDIATE RELEASE
Holden Forests & Gardens Receives the Program Excellence Award from the American Public Gardens Association
Working Woods Learning Forest™ Teaches Public and Private Landowners How to Care for Valuable Forest Land
(CLEVELAND) June 16, 2023 – Holden Forests & Gardens and the American Public Gardens Association (APGA) are pleased to announce that Holden Arboretum's Working Woods Learning Forest ™ received the coveted Program Excellence Award at APGA's 2023 Annual Conference held in Fort Worth, Texas on June 5, 2023.
The conference is presented by the United States Forest Service Department of Agriculture, the Dallas Arboretum & Botanical Garden and the Fort Worth Botanical Garden. More than 200 public gardens are represented at the conference from nearly all 50 states.
"The Awards Committee felt that Holden Forests and Gardens exemplified the importance and relevance of public gardens through their Working Woods Learning Forest™ program," Tracy Qiu, Chair of the Awards Committee for APGA and a Doctoral Candidate at Concordia University, Montreal/QC. "By teaching public and private landowners about forest land stewardship, Holden is able to extend their vision of healthy and vibrant communities outside of their gates, towards the Great Lakes region, and beyond."
To model effective forest management, Holden developed the Working Woods demonstration forest, a 67-acre woodland at the Arboretum in Kirtland, Ohio. The program serves to demonstrate good forestry practices and empower people to implement good practices on their own land. Working Woods is also a resource for natural resource professionals, soil and water conservation and park districts, consulting foresters and more. Additionally, it is a site for research that explores best practices for helping woodland properties evolve from young, forested land into older, healthy forests as well as the impact climate change will have on our forests.
"We are honored to receive this recognition and to share our forest management program with our peer public gardens across the country," said David Burke Ph.D. Vice President of Science and Conservation. "Managing forests for health and resilience has been part of Holden's work since the 1930s. Today, Holden shares this knowledge to help improve forests in the Great Lakes region."
Working Woods Learning Forest demonstrations range from timber harvest to wildlife habitat improvements and non-timber forest products such as culinary mushrooms. Outreach initiatives include annual open-houses, workshops and forest management guides. With these initiatives, Holden leverages just 67 acres to positively impact thousands of acres of forest across the region every year.
Working Woods instills a sense of appreciation for forests as an invaluable resource worth investment and good stewardship. The program also demonstrates how science-based best practices in forest management can improve forest resilience and provide for people's needs.
Program partners include Ohio Department of Natural Resources Division of Forestry, the Ohio Forestry Association, the Ohio Society of American Foresters and Cleveland State University.
APGA's Program Excellence Award is presented to an institutional member who has displayed an engaged and innovative spirit in the development and facilitation of an original and completed public program. Programs can be within one or more of the disciplines appropriate to horticultural institutions including education and outreach, conservation, development, botany, gardening, horticulture, research, extension, or administration.
Previous APGA Program Excellence Award recipients include:
2022 – Morton Arboretum, ARB-Net
2021 – Longwood Gardens, Community Read; Nebraska Statewide Arboretum – Bloom Box
2020 – Windy City Harvest, Chicago Botanic Garden; Bringing Books to Life, Myriad Botanical Garden
2019 – Children at Play Network, Bernheim Arboretum and Research Forest; Epiphytes of Belize, Marie Selby Botanical Garden
About the American Public Gardens Association
The American Public Gardens Association is the leading professional organization for the field of public horticulture. We advance the field by encouraging best practices, offering educational and networking opportunities, and advocating on behalf of our members, our programs and public gardens worldwide, For more information, please visit publicgardens.org
About Holden Forests & Gardens
Holden Forests & Gardens is made up of two of Northeast Ohio's most important environmental and cultural institutions — the Holden Arboretum and Cleveland Botanical Garden — whose mission is to connect people with the wonder, beauty, and value of trees and plants, to inspire action for healthy communities. One of the largest public gardens in the country , Holden Forests & Gardens has over 20,000 member households and an annual attendance of over 350,000 for whom we strive to provide inspirational and educational visitor experiences. For more information, visit holdenfg.org.
Media Contact:
Margaret Thresher, Holden Forests & Gardens, (216) 212-1782 or [email protected]
Richard A. Doran, American Public Gardens Association, [email protected]