Holden Forests & Gardens Announces Appointment of Five New Board Members to its Board of Directors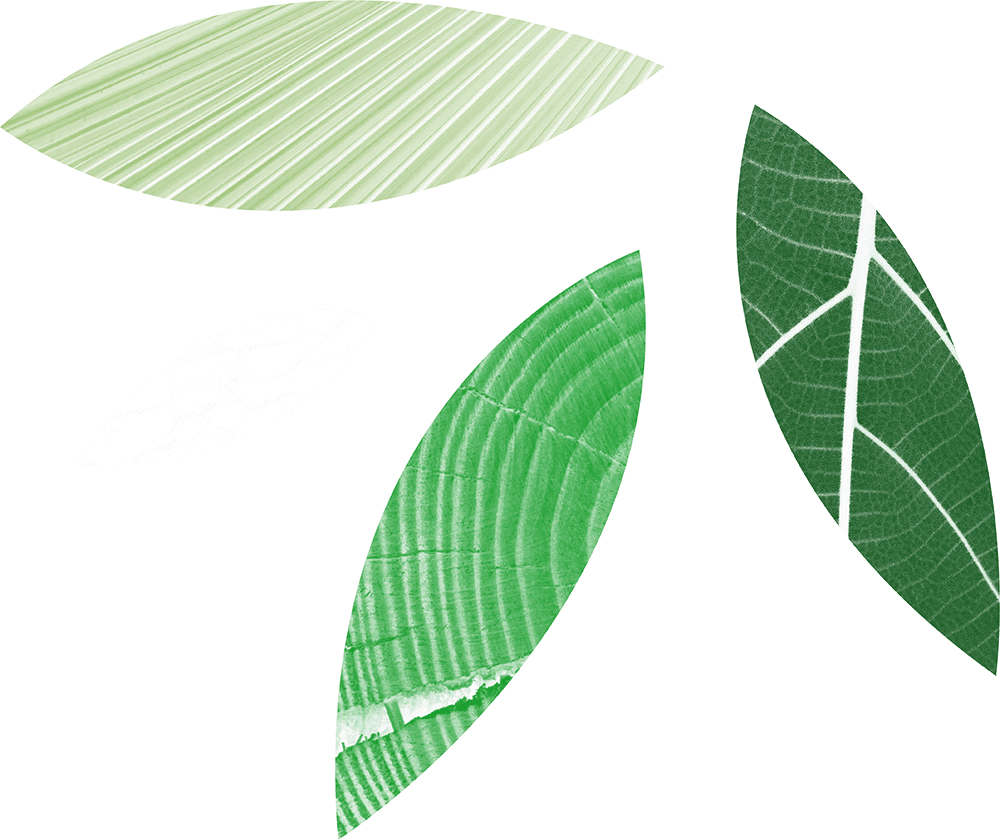 (CLEVELAND) May 31, 2022 – Holden Forests & Gardens is pleased to announce the appointment of five new members to its Board of Directors: Tera Coleman, Lavita Ewing, Lynn-Ann Gries, Katie Outcalt and Joy Ward.
"These talented leaders will bring a depth and breadth of experience to Holden at a pivotal time in the organization's history," says Tom Anderson, Holden Forests & Gardens Board Chair.
Holden Forests & Gardens (HF&G), the combined Holden Arboretum and Cleveland Botanical Garden, is one of the largest public gardens in the United States and is charting an unparalleled trajectory of growth and momentum. HF&G recently completed a comprehensive site planning process to manifest its mission and vision at both campuses and beyond. With an elevated public understanding of the vital health and wellness benefits provided by public gardens, HF&G is a key contributor to the vitality and well-being of Northeast Ohio.
"We are excited to welcome five new community leaders to the HF&G Board of Directors this year. With a range of experience and expertise, each new Director is a valuable addition as we work to connect more people with the natural world and inspire action so that trees, plants, and people thrive in Northeast Ohio," says Holden Forests & Gardens President and CEO Jill Koski.
Tera Coleman is an Associate at BakerHostetler, representing clients in both state and federal court and specializing in commercial litigation and white-collar investigations. In 2021, Coleman was recognized in the Ones to Watch list of the Best Lawyers in America for her work in commercial litigation. She was also identified as a "Rising Star" by Ohio Super Lawyers and a member of Crain's Cleveland Business 40 Under 40. The previous year, Coleman was named to the Top 40 Under 40 National Black Lawyers list. Coleman serves as a Greater Cleveland Regional board member for Teach for America, board member for Foundation for Appalachian Ohio, board member for LAND Studio, associate board member for University Hospitals Rainbow Babies & Children's Hospital, and associate board member for Recovery Resources. In recent years, she has become a go-to guest commentator on legal affairs for several Cleveland local news stations
Lavita Ewing is a Registered Nurse with Cleveland Clinic. Ewing attended Kent State University for her undergraduate degree and continued her education at the University of Michigan with a Master of Science in Nursing. She is the Development Chair for the Association of African American Cultural Gardens (AAACG). Together with her husband Carl, Ewing has led the continued development of the African American Cultural Garden on MLK Dr. at the exit of St. Clair. Their efforts are largely responsible for transforming it into what it is today.
Lynn-Ann Gries is the founder and principal of her own consulting firm, specializing in financial analysis, market research, and advisory services to entrepreneurs seeking capital. She also manages a local women's angel network, a group of 60+ female investors who invest in female founded startups. In 2001, Gries co-founded JumpStart Inc., a Cleveland-based venture development firm focused on investing in local tech start-ups. During her 12 years there, $30M was invested in 80 startups, all located in Northeast Ohio. Gries' board experience includes serving as a board member and past president for both Summer on the Cuyahoga and the Smith College Club of Cleveland. Gries earned her B.A. in economics from Smith College and her MBA from New York University (Stern).
Katie Outcalt currently serves as the Co-Board President of Medworks, a local organization that provides free health care to uninsured and underinsured people in the region. She was formerly Chief Operating Officer of Western Reserve Land Conservancy. Prior to this, Outcalt was Managing Director at Root, Inc., a management consultancy that specializes in organizational strategy and culture change. As a gardening enthusiast, Outcalt has served in a variety of leadership roles for the Garden Club of Cleveland, including as Treasurer, Conservation Chair, Civic Chair, and Membership Chair. This year, she is beginning a term as Zone Communications Representative for the Garden Club of America. Outcalt earned a bachelor's degree in philosophy from Boston College and an MBA from University of Michigan's Stephen M. Ross School of Business.
Joy K. Ward is an accomplished plant biologist and is currently the dean of Case Western Reserve University's College of Arts and Sciences. Her studies focus on how plants are responding to a rapidly changing planet in terms of growth and developmental patterns. She also studies ancient plants that lived during the last glacial period to better understand how plants have evolved in response to global change over the long-term. In 2009, President Obama presented her with the Presidential Early Career Award for Scientists and Engineers. A year later, she was named a Kavli Fellow, which is an honor reserved for the nation's most promising scientists and engineers under the age of 45. She received a CAREER award from the National Science Foundation and recently was named a Fellow of the American Association for the Advancement of Science (AAAS) and Outstanding Alumni Award winner from the Eberly College of Science at Penn State. Ward earned her B.S. degree in biology from Penn State University and her master's and doctorate at Duke University. Ward also recently co-authored the book Photosynthesis, Respiration, and Climate Change. Ward is currently chairing the advisory committee for the Earth & Science Directorate at the Pacific Northwest National Laboratory.