Behind the Scenes of the Orchids Forever Show: Opens January 28th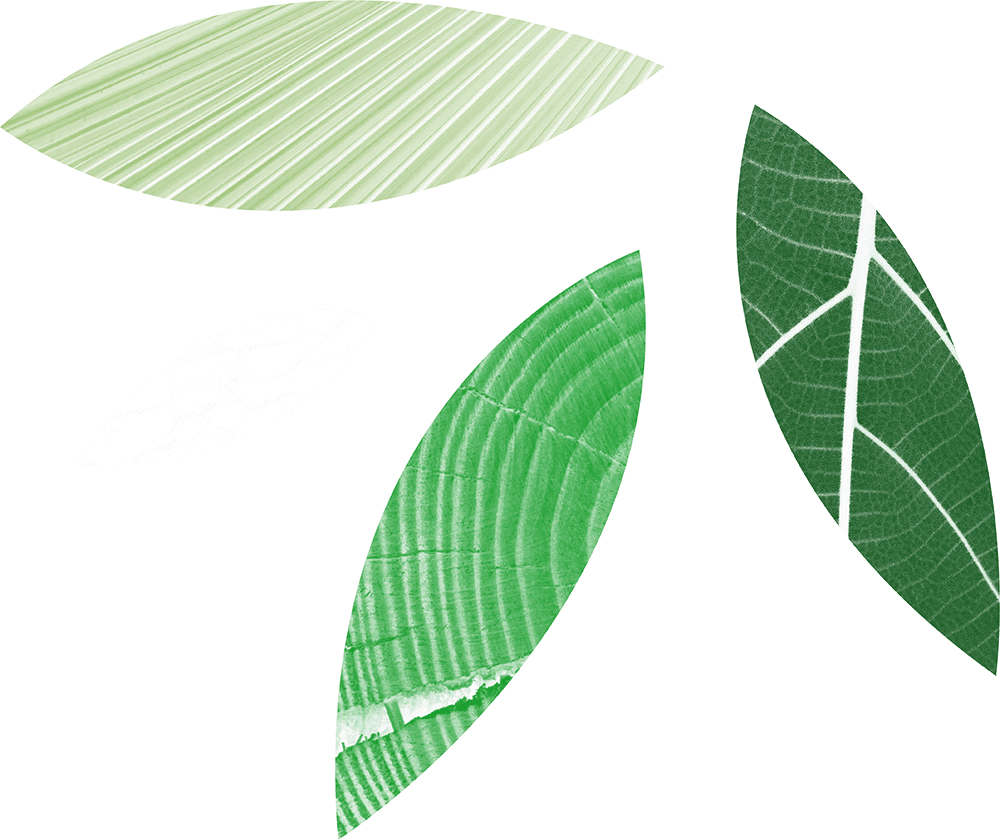 Each new show at the Cleveland Botanical Garden involves logistical planning, creative brainstorming, and hard work. Here is a look at our team at work as they discuss this year's show. Stay tuned for more behind-the-scenes looks at the show installation.
Ryan Sandy, Manager of Exhibitions; Sommer Tolan, Horticultural Artist and Andy Pratt, Director of the Gardens and Glasshouse discuss this year's orchids show (you are in for a treat, Greater Cleveland).
Sommer's sketches are beautiful and begin to bring the team's vision to life.
Caroline Tait, Vice President of Horticulture & Collections talks with the team about the importance of narrative and providing conservation information throughout the experience.
So many artistic renderings! The Cleveland Botanical Garden Orchids Forever planning team left the room ready to bring this exciting vision to life. Get your tickets here: Orchids Forever 2023.