A Virtual Tour of the Collections used by the Research Department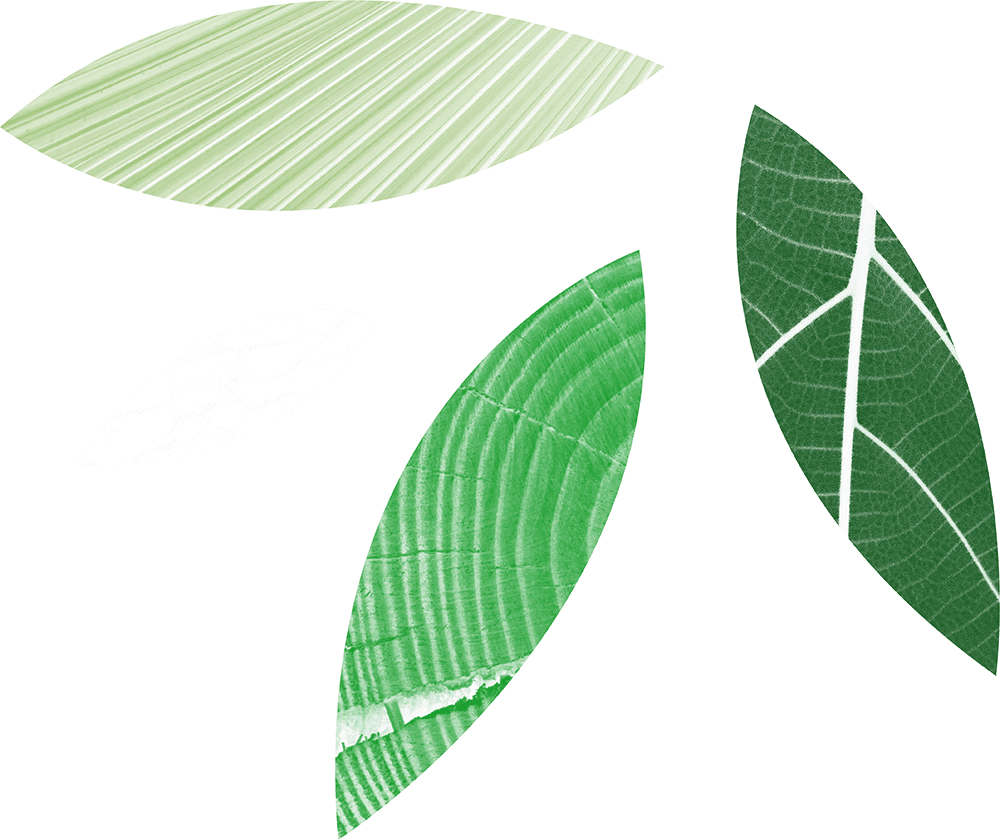 One of the greatest benefits of being a researcher at an arboretum is being able to access curated plant collections. Often, these collections have a well recorded history and can be sourced from all over the world. As such, researchers can ask many questions about plants, ranging from their evolutionary adaptions to their future responses to novel global change threats (like disease and climate change). Here, we highlight some of the collections at the Holden Arboretum that scientists in the Research Department use for study.
David G. Leach Research Station Rhododendron Collection
The David G. Leach Station in Madison, Ohio, boasts a diverse and beautiful Rhododendron collection, with plants from all over the world. Scientist Connor Ryan conducts research at the Leach Station, primarily using the collection to develop and breed new ornamental plants.
Holden Main Campus Rhododendron Gardens
The arboretum main campus also hosts a beautiful rhododendron collection in the Helen S. Layer Rhododendron Garden and Eliot and Linda Paine Rhododendron Discovery Garden. The Medeiros Plant Physiology Lab has conducted research on this collection exploring Rhododendron physiological responses to environmental variation (such as comparing the mechanisms of plant growth in warm and cool climates).
Crabapple Collection
The crabapple collection is a unique collection at the Holden Arboretum that was established over 30 years ago, with a plot of crabapple trees expressly designated for research (the National Crabapple Evaluation Plot). In this collection, the Wei Evolutionary Ecology Lab conducts research exploring the plant microbiome, asking questions about disease resistance and plant-pollinator interactions. They also explore crabapple evolutionary history to discover how various cultivars are related. Thank you to Officer Pete for this great aerial image of the research plot.
Beech Tree Collection
The beech tree research collection was originally established at the Arboretum's Lower Baldwin Research Trials site to study beech bark disease resistance. It is now used by the Burke Plant and Soil Ecology Lab to study Beech Leaf Disease (BLD), exploring everything from the vectors of BLD to BLD resistance in different beech tree cultivars.
Oak Tree Collection
The oak collection is scattered across the Holden Arboretum campus, consisting of trees from many different areas of the world. Claudia Bashian-Victoroff in the Burke Plant and Soil Ecology Lab uses this collection to explore mycorrhizal fungus community composition on the roots of oak species from across the world.
Ash Tree Collection
The ash tree collection was established to explore the impacts of the invasive Emerald Ash Borer and to find potential resistant cultivars of ash trees. Rachel Kappler, the Great Lakes Basin Forest Health Collaborative (GLB FHC) Coordinator, in collaboration with the Burke Lab, continues work in this collection looking at resistant ash cultivars.
A big thank you to the Horticulture and Collections department for their care, record keeping, and curation, without whom we would not be able to access these amazing collections!