Common, But Not Ordinary: Patterns of Avian Diversity in Florida's Mesic Flatwoods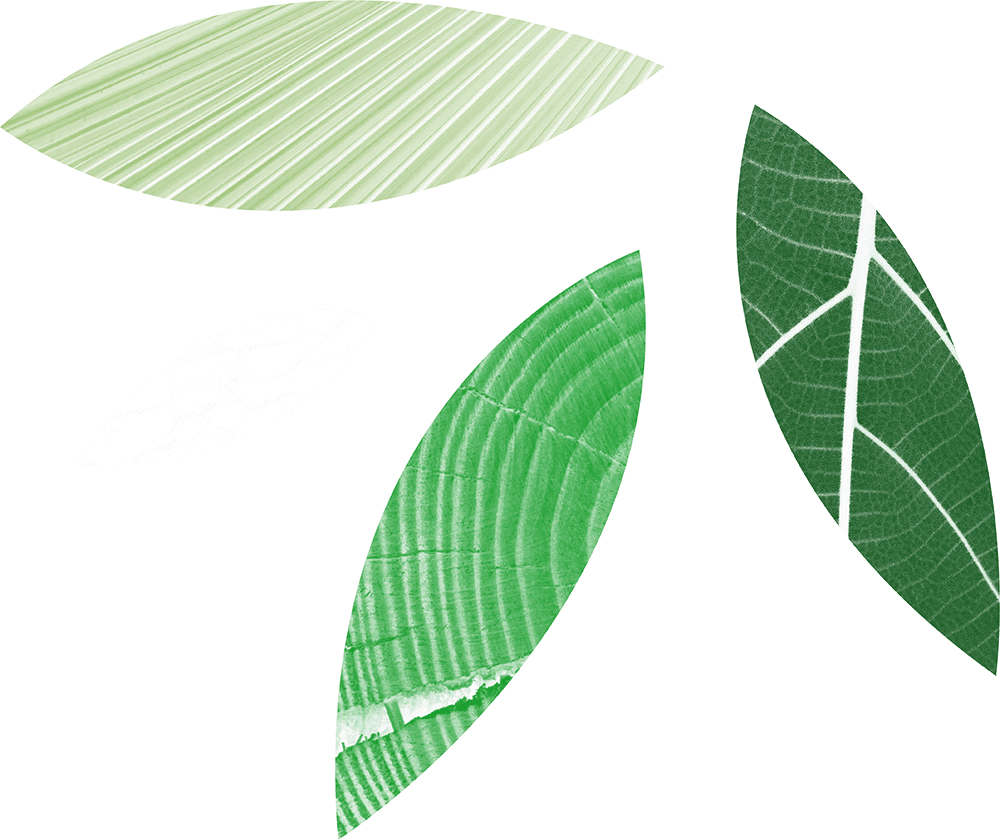 The Apalachicola National Forest, the largest U.S. National Forest within the state of Florida, is a hotspot of biodiversity, hosting numerous plant community types including prairies, lakes, wetlands, forests, and even caves.
Each habitat is home to different plants, providing a wide variety of vegetation structure and food resources to support a diversity of animal life. The most common plant community at the park is mesic flatwoods, which covers over 200,000 acres of the Florida Panhandle. While this vegetation type is common, the habitat is far from ordinary, providing both forest edge and interior microclimates, each with their own distinct plant species that support endangered endemic species such as the cockaded woodpecker, and serve as the winter home for migratory birds like the chestnut sided warbler. This talk will begin by describing some of the unique plants and processes found in this beautiful mosaic landscape, then focus on the relationship between vegetation structure, plant species composition, and avian diversity found in mesic flatwoods during fall, winter, and spring. 
Natasza Fontaine
Florida State University, Curator R.K. Godfrey Herbarium
Currently a biology graduate student at Florida State University, Ms. Fontaine's research is focused on elucidating the symbiotic relationships between plants and birds, and how understanding patterns of plant diversity across the landscape combined with bioacoustics monitoring can inform the conservation and management of bird diversity. Her experiences working at the New York Botanical Garden which now translates into her work at the FSU herbarium, has ignited her passion for collections. In addition, she brings a diversity of other skills to her research program that speak directly to her interest of public engagement, as she holds a visual arts degree from Norfolk State University (B.A.), a communication degree in television production from the New York Institute of Technology (M.A.) and she participated in the inaugural Cultivo Field Artist Residency Art+Bio Collaborative in 2019, where she combined her herbarium and artistic skills in an exploration of New Mexico landscapes. These interdisciplinary skills in science and visual art communication are also combined in her work volunteering as a Shorebird Steward for Florida Audubon and as a board member of the Apalachee Audubon chapter.